I'm planning my trip here:

We're staying in a beachfront condo here:


And visiting all the sites like this one:


This one: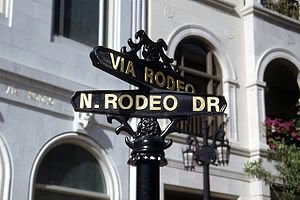 And this one:


I'm looking for HELP! Any tips for things to do and see while we're there? Best ways to get around? Is traffic horrendous between Hermosa Beach and L.A.? (Yes, I realize it's a little bit of a hike but I fell in love with the condo where we're staying!) Should we do the Los Angeles Go Pass or not? Where are the must-eat restaurants??? Must-see places?


This is my dream trip -- something I've been wanting to do since I was 8 (no exaggeration!). Any tips would be VERY appreciated!